Think Technosert.
TEST, TEST,
TEST IS OUR
REALITY.

Testmethods in EMS-Production
As an EMS provider and electronics assembler, we have one goal: perfect products. Various test methods and their efficient combination help us achieve that. We always make sure that our methods meet the current criteria. All test data are recorded in the traceability system where they undergo further processing. This also enables us to further optimize our products and lower their cost, all to the benefit of our customers.
X-Ray Inspection
Validation of soldering results
For validating the soldering results, we use 2.5D x-ray inspections as the default method for both SMT and THT assembly. Especially in the case of prototypes or first series, this allows us to provide customers with feedback on the series production readiness of their electronic modules and on possible improvements.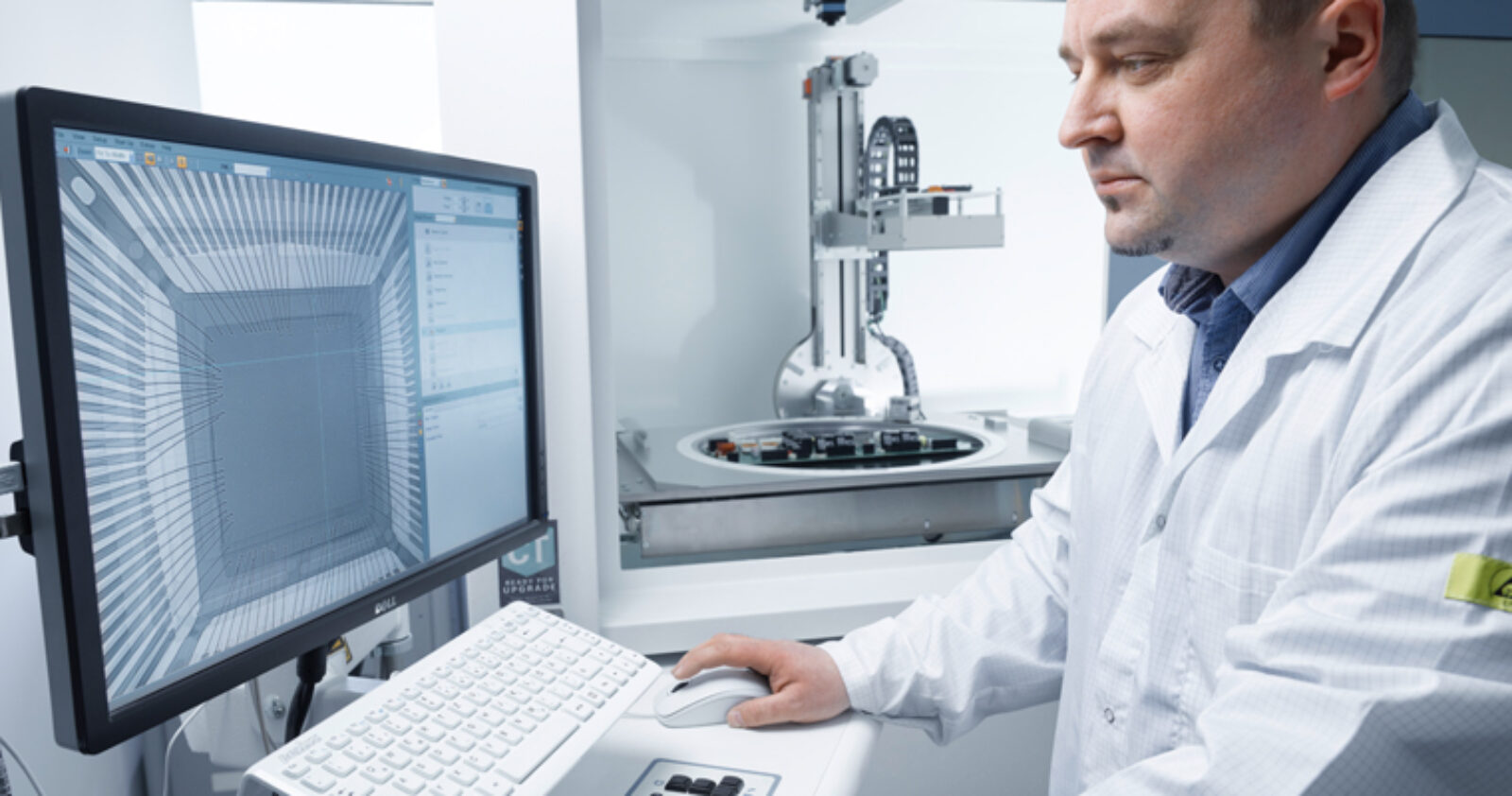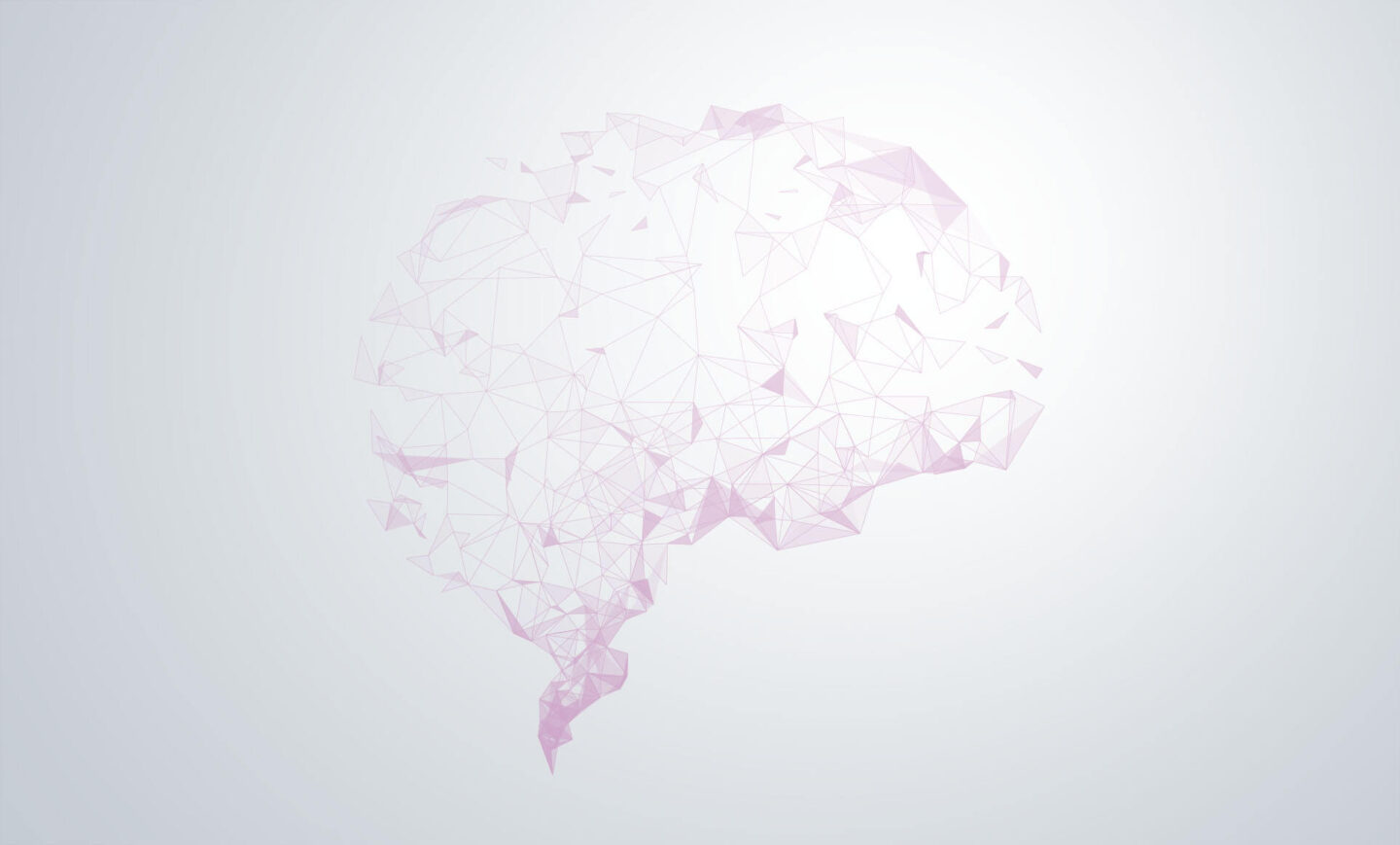 AOI
Automatic optical inspection
The soldered joints of each electronic module are measured automatically with high precision using 3D technology. Any deviations detected by the machine are recorded in the traceability system for further analysis.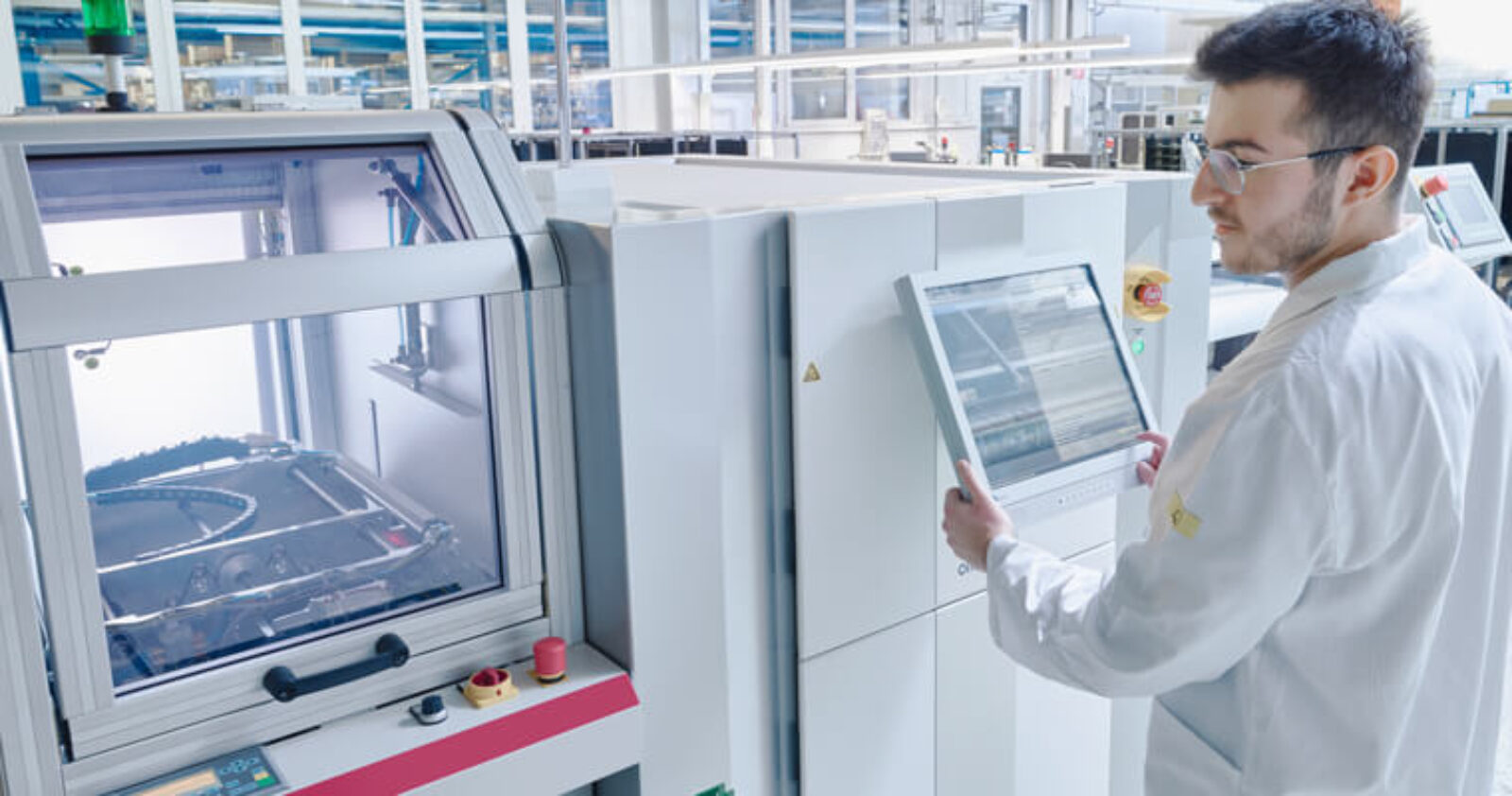 Functional Testing
With custom-tailored concepts
Trying out things gives you certainty as to whether or not they work. Therefore, we are happy to conduct functional tests. At our customer's request, we develop custom-tailored concepts for this purpose. Our wealth of experience helps us come up with optimal and efficient solutions.