Think Technosert.
WOULD YOU LIKE TO
SEE WHAT YOUR
PARTNER CAN DO?

Quality, flexibility, and reliability form the foundation we build on. Finding the optimum solution in every project and delivering it to our customers is what we aim for. In our endeavors, we take thinking ahead and pursing a comprehensive approach one step further. If you would like to see more than the examples provided here or find out what we can do for your specific projects:
Layout Optimization for a Customer in the Energy Sector
In the course of preparing the DFM report for assessing a product's suitability for series production, technosert determined that the unfavorable layout required several manual interventions following selective soldering. Based on evaluations and the technical possibilities of the selective soldering plant, a recommendation for a change of the layout was submitted. For the next production lot, manual rework was no longer required.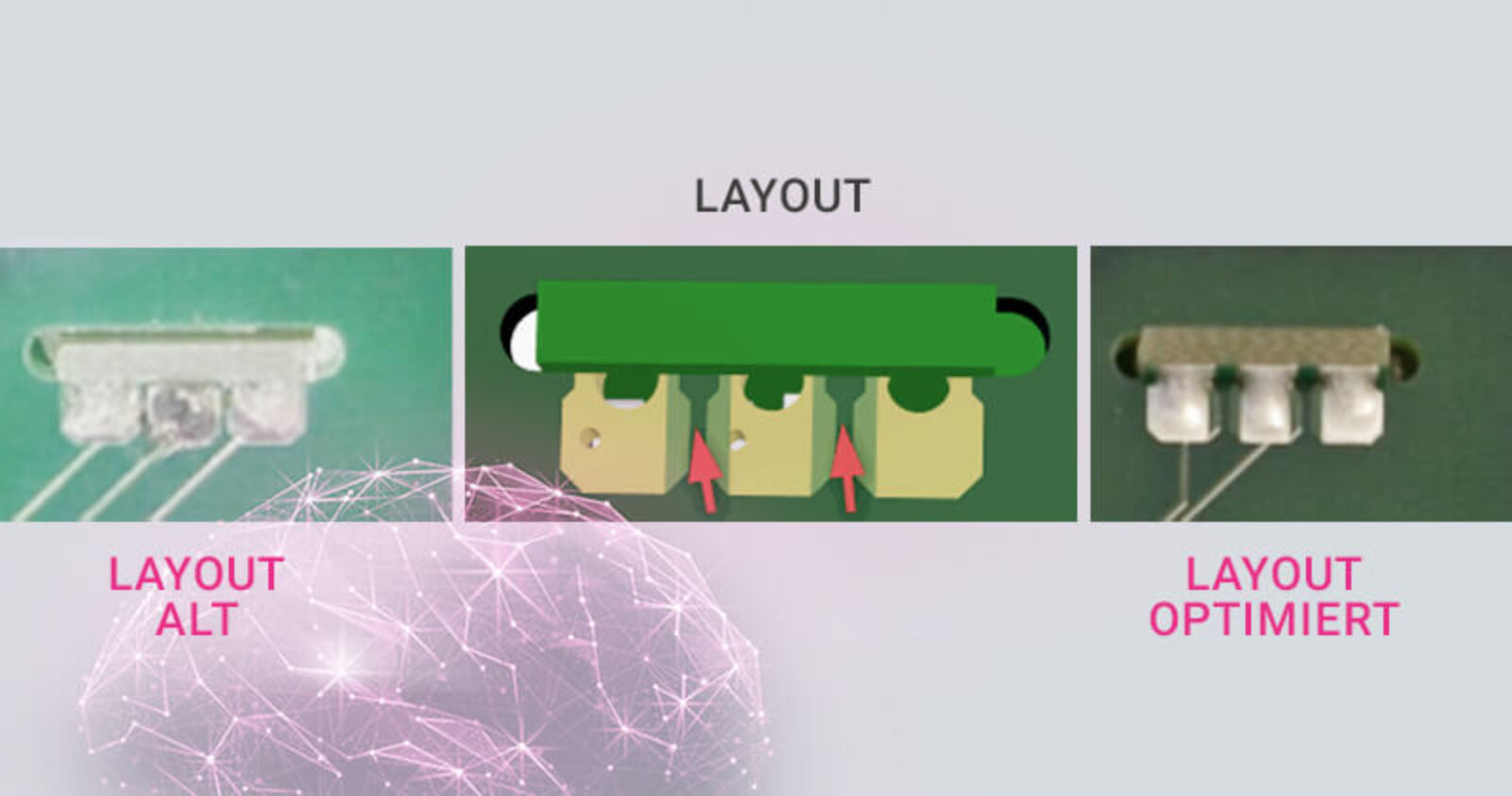 Structuring of Work in Assembly Center
Efficiency and continuous improvement are hallmarks of technosert. The workplaces in the Assembly Center, for example, have been set up according to the 5S method. Also, workflows were analyzed and optimized. Improvement potentials down to the standardization of screws and bolts were exploited, also in consultation with customers. The trained personnel maintain the standards and continue to raise and refine them.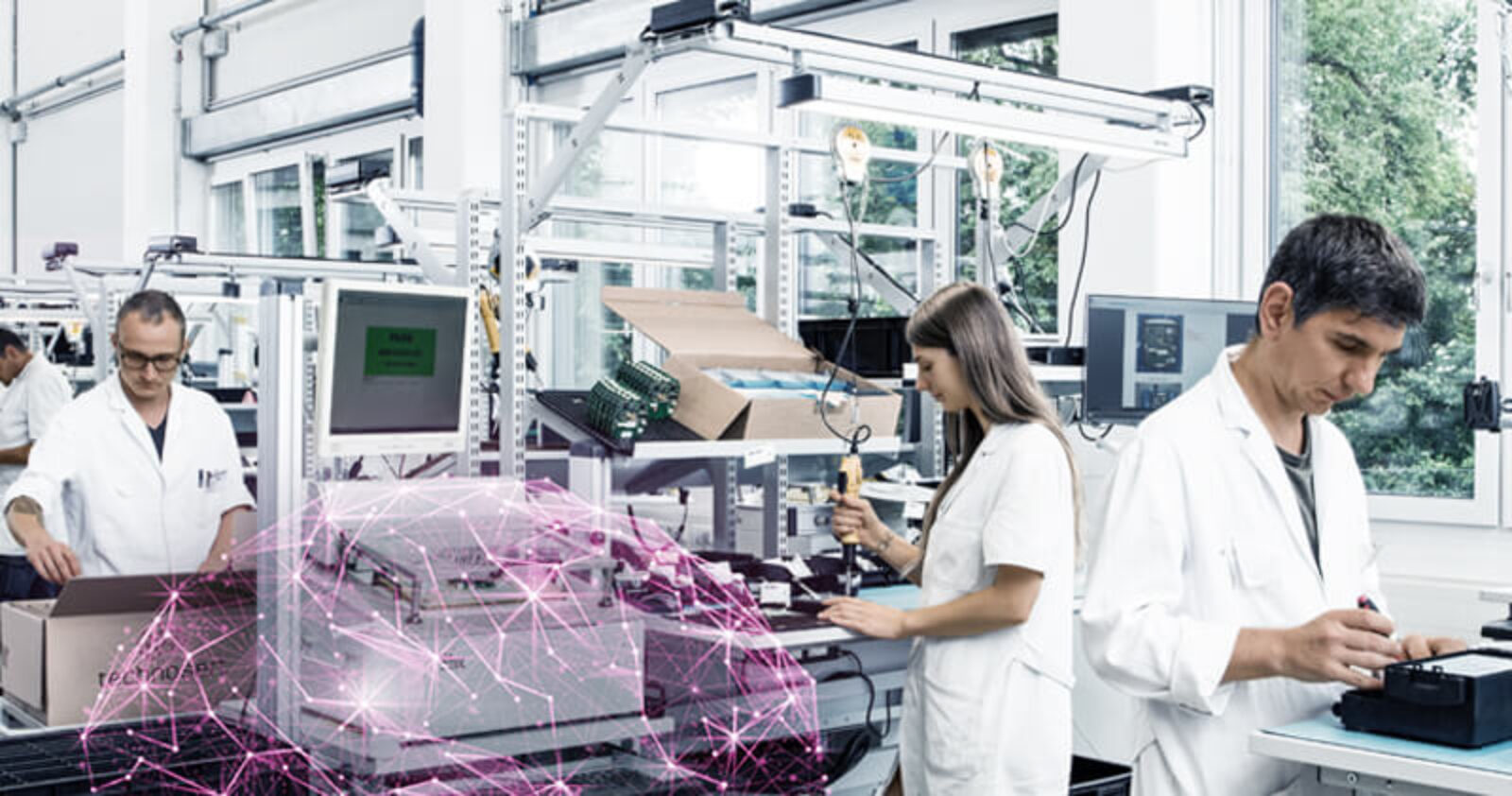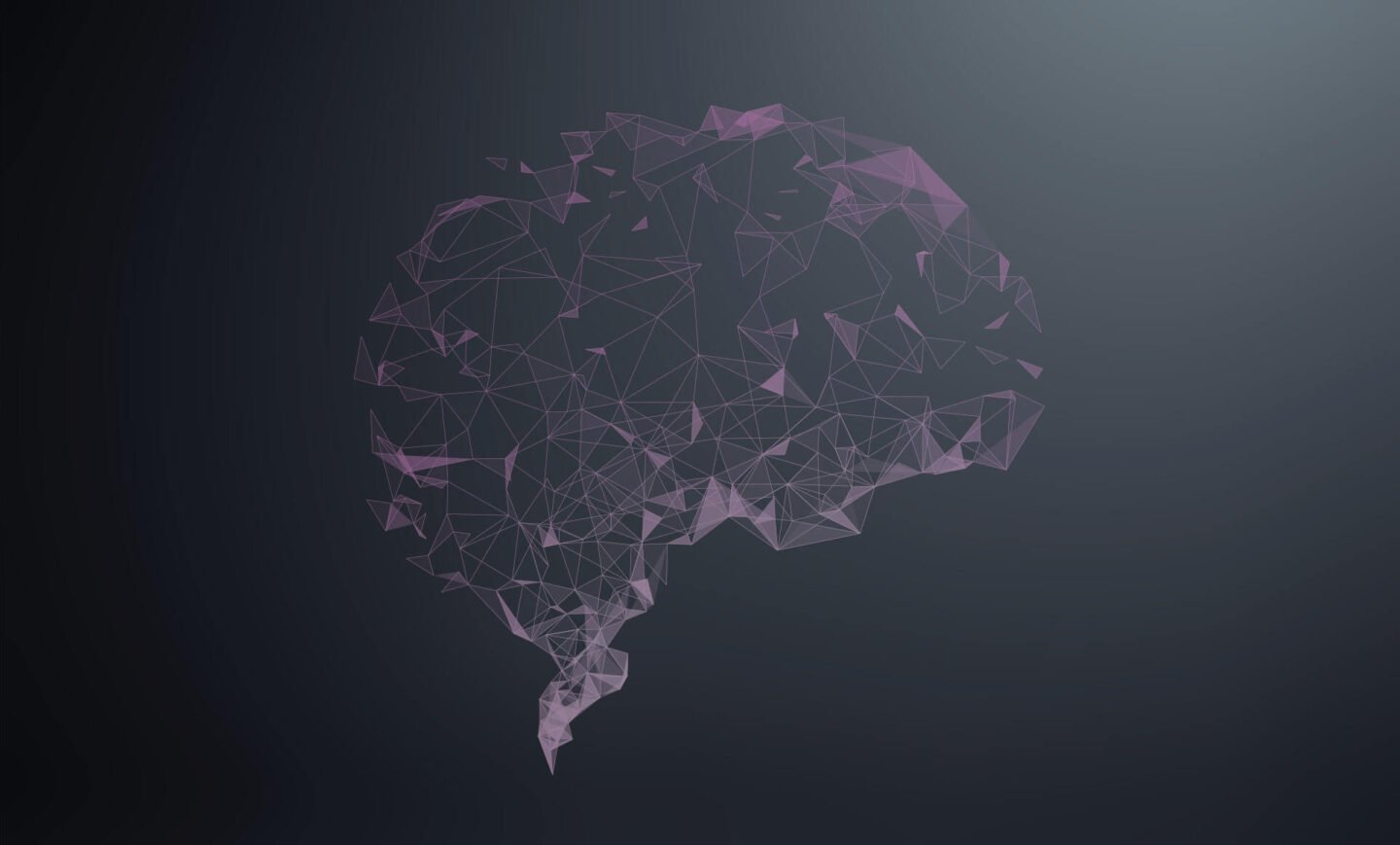 Cost Savings in Medical Tech
For a medical tech customer, 2.5D technology was applied to a previously existing solution which had required manually soldering two printed boards to one another at a 90° angle. By eliminating the need for manual soldering, we achieved considerable cost savings, without significantly increasing the circuit board price. In addition, this solution proved advantageous in terms of mounting and mechanical security.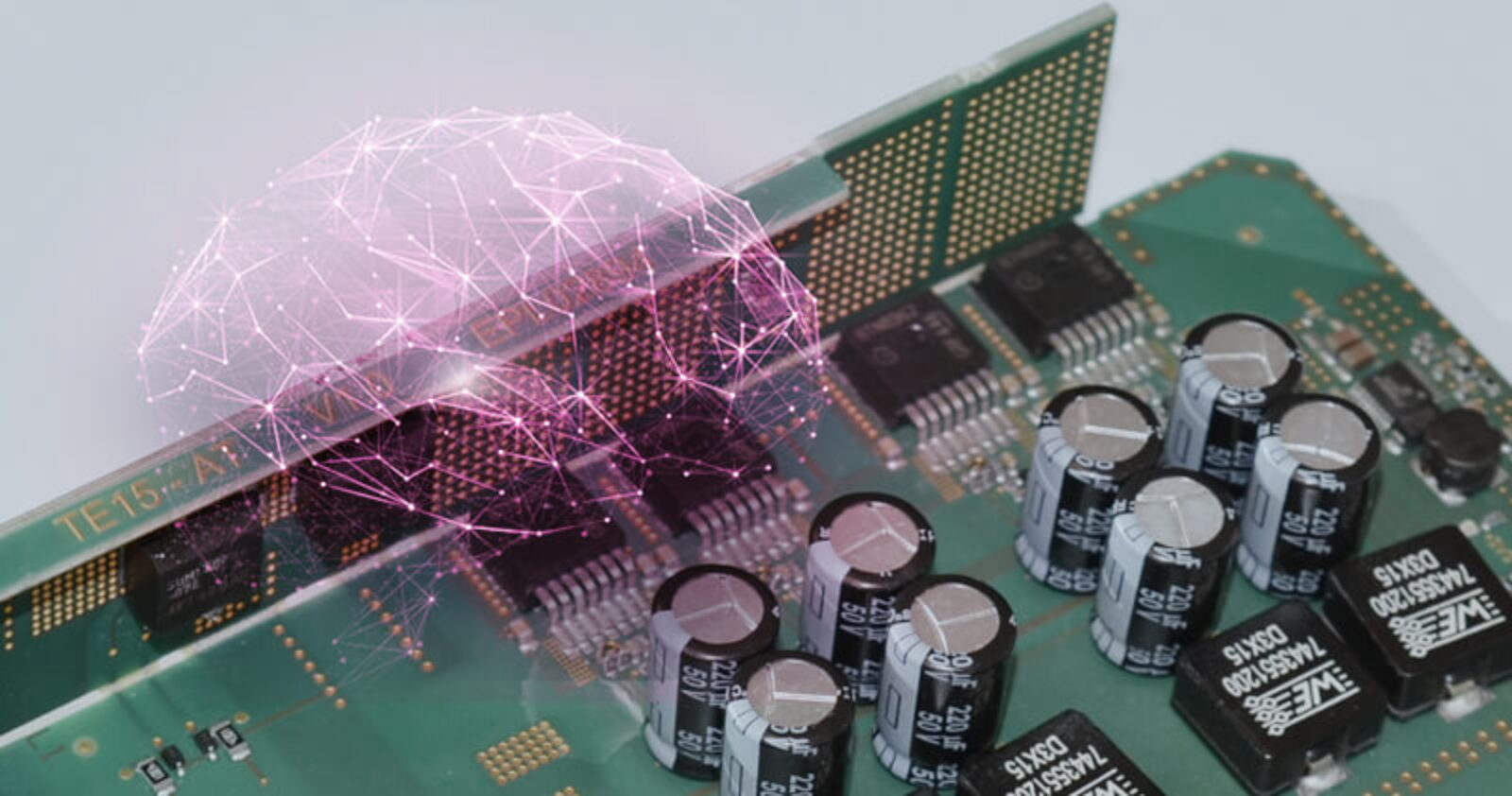 Thinking and Acting in Terms of Customer Benefit
As advised by technosert, a customer changed a connector to a reflow-capable alternative. In order to reliably qualify the process, technosert cooperated with the manufacturer of the connector in evaluating the technical data and possibilities. The result: an entire process step with manual placement and soldering has now become unnecessary.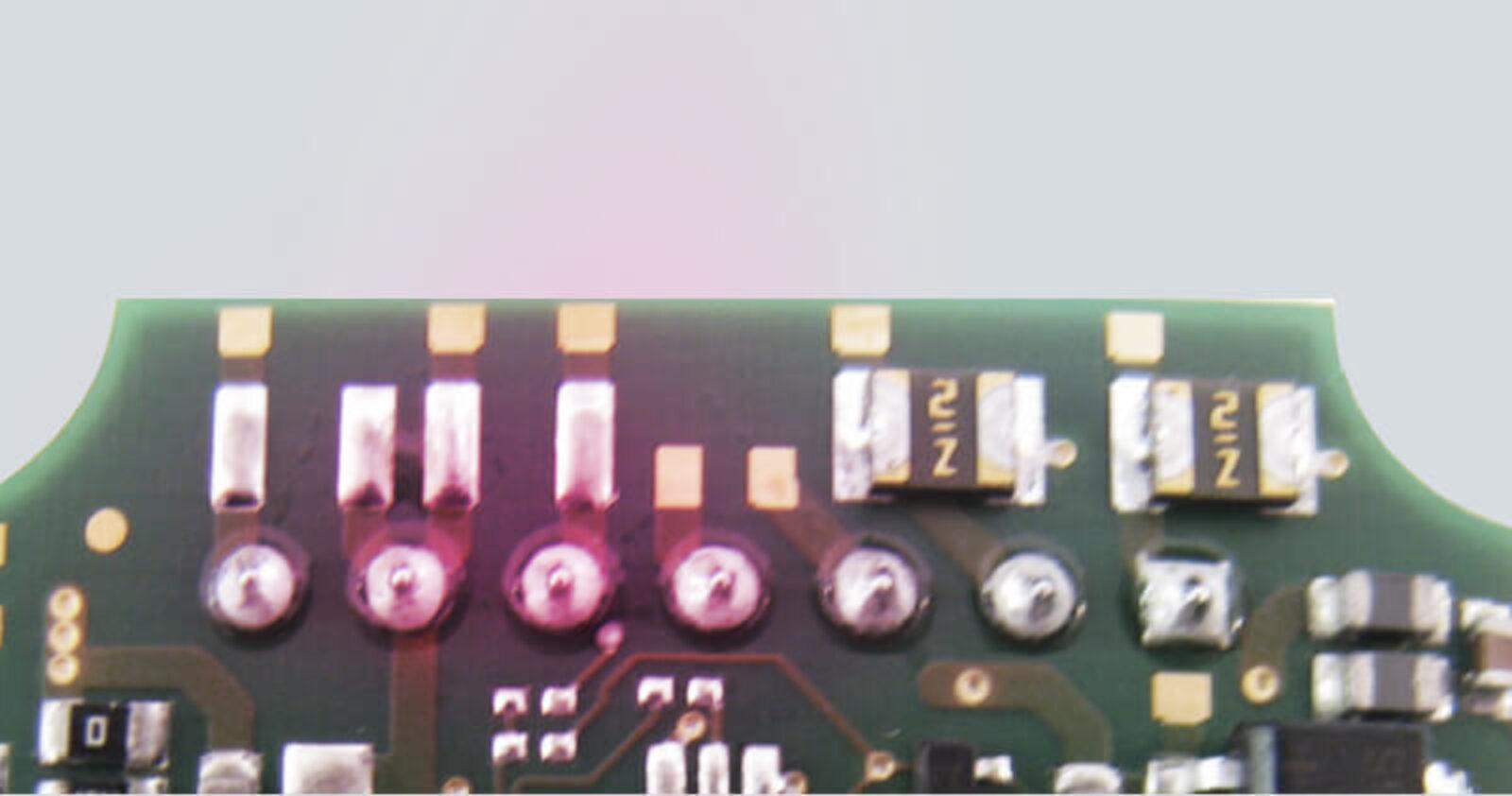 Circulation Packaging that Saves Money and Protects
Upon request by select customers, technosert replaces cartons and bags with ESD circulation packages, with containers, lids, compartments, and intermediate trays being made of ESD-safe, dissipative materials. These afford even better protection to the packaged modules and help do without thousands of cartons, many more disposable ESD bags, and umpteen unpacking and repacking procedures.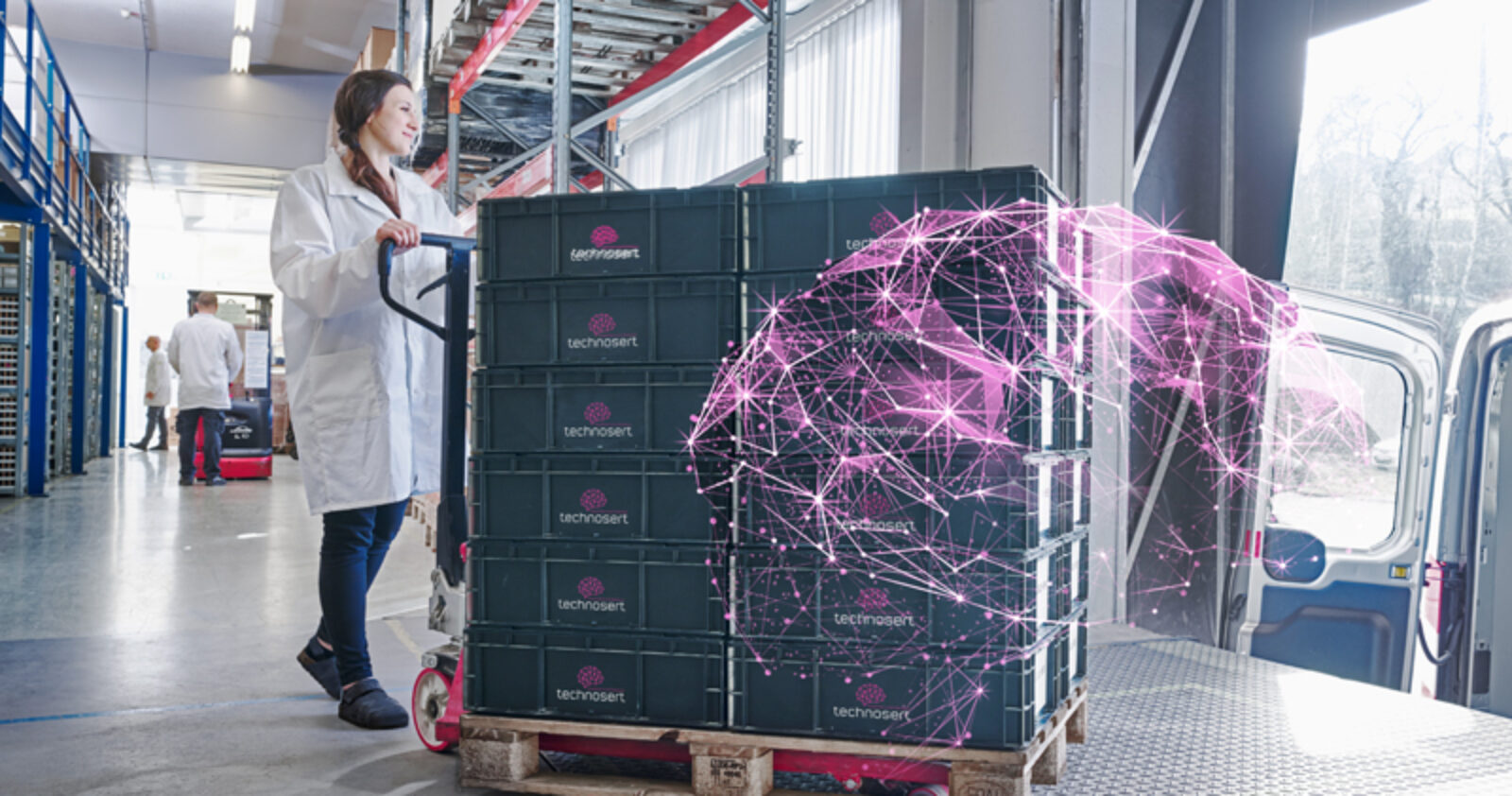 Coating Concept for a Railway Construction Customer
One customer inquired how to protect a module against adverse operating conditions (temperature variations, humidity). The challenge: some components are not suited for a conventional protective paint coat. The solution from technosert: In a joint effort with a partner, an ideal coating concept was developed based on a combination of thixotropic paints and select paint coatings, all the while taking the EMS manufacturing process into account.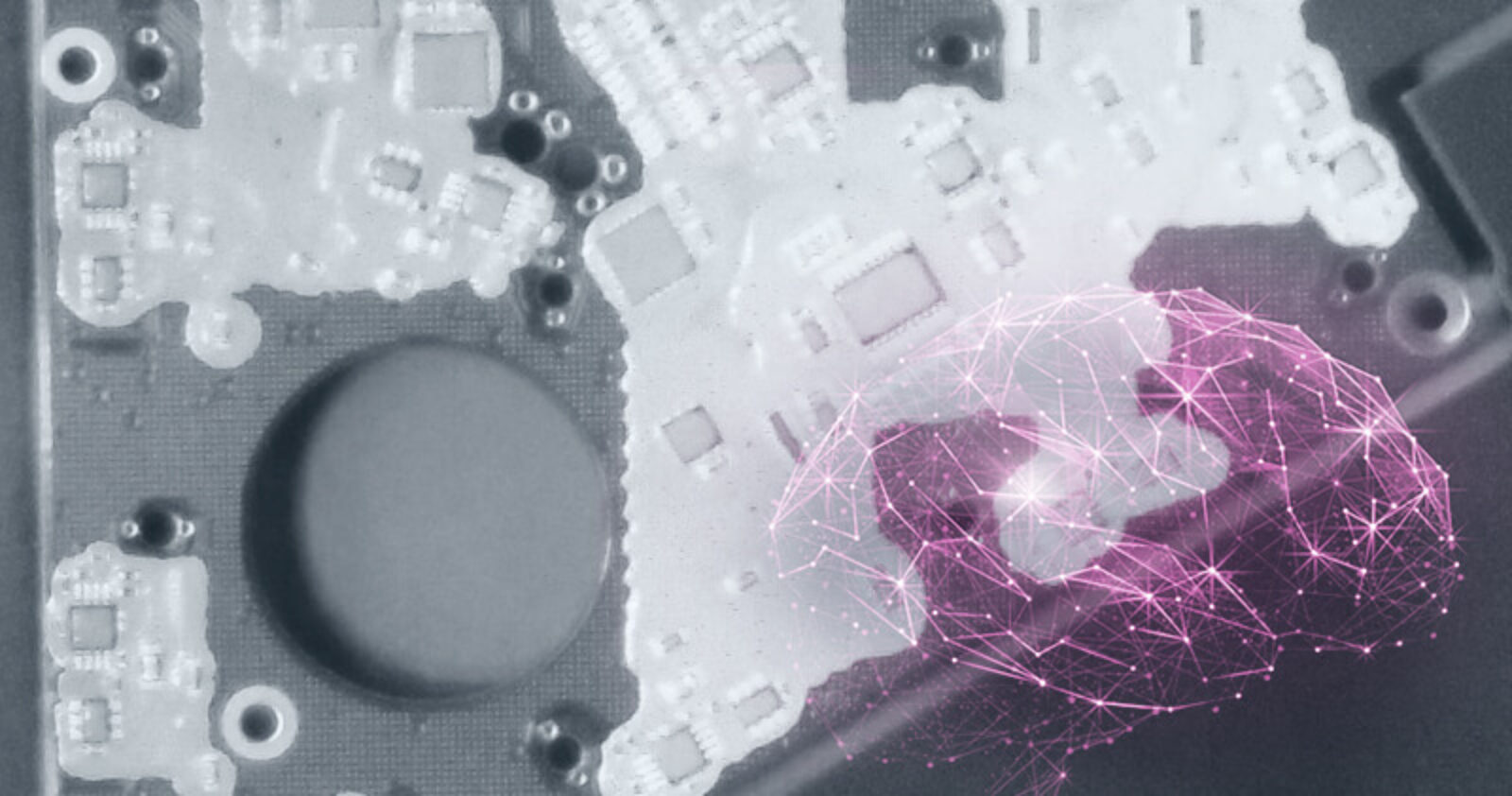 Aerospace Customer Benefits from X-ray Inspection
X-ray inspections, which at technosert are standard, revealed that a thermal pad responsible for the dissipation of heat was inadequately connected. This defect was attributed to the design of the circuit board with unsuitable vias in the thermal pad. By selecting a via suited for this type of use, technosert saved the customer a costly layout change.