Think Technosert.
WE OFFER OUR
CUSTOMERS COMPLETE
PACKAGES
- AND MAKE LIFE
EASIER FOR THEM

Assembly & Coating as an Electronics Manufacturing Service
We offer complete package solutions from a single source. At ergonomically designed workplaces – alongside state-of-the-art assembly lines – our trained employees assemble the manufactured electronic modules into ready-to-be-shipped devices, also in individual packages.
For modules used in particularly challenging conditions, we also offer the option of protecting them with various coatings and encapsulating compounds ("ruggedizing"). Assembly & readying for encapsulation and coating are done at our second production site, the Assembly Center in Linz.

Assembly at ergonomic workplaces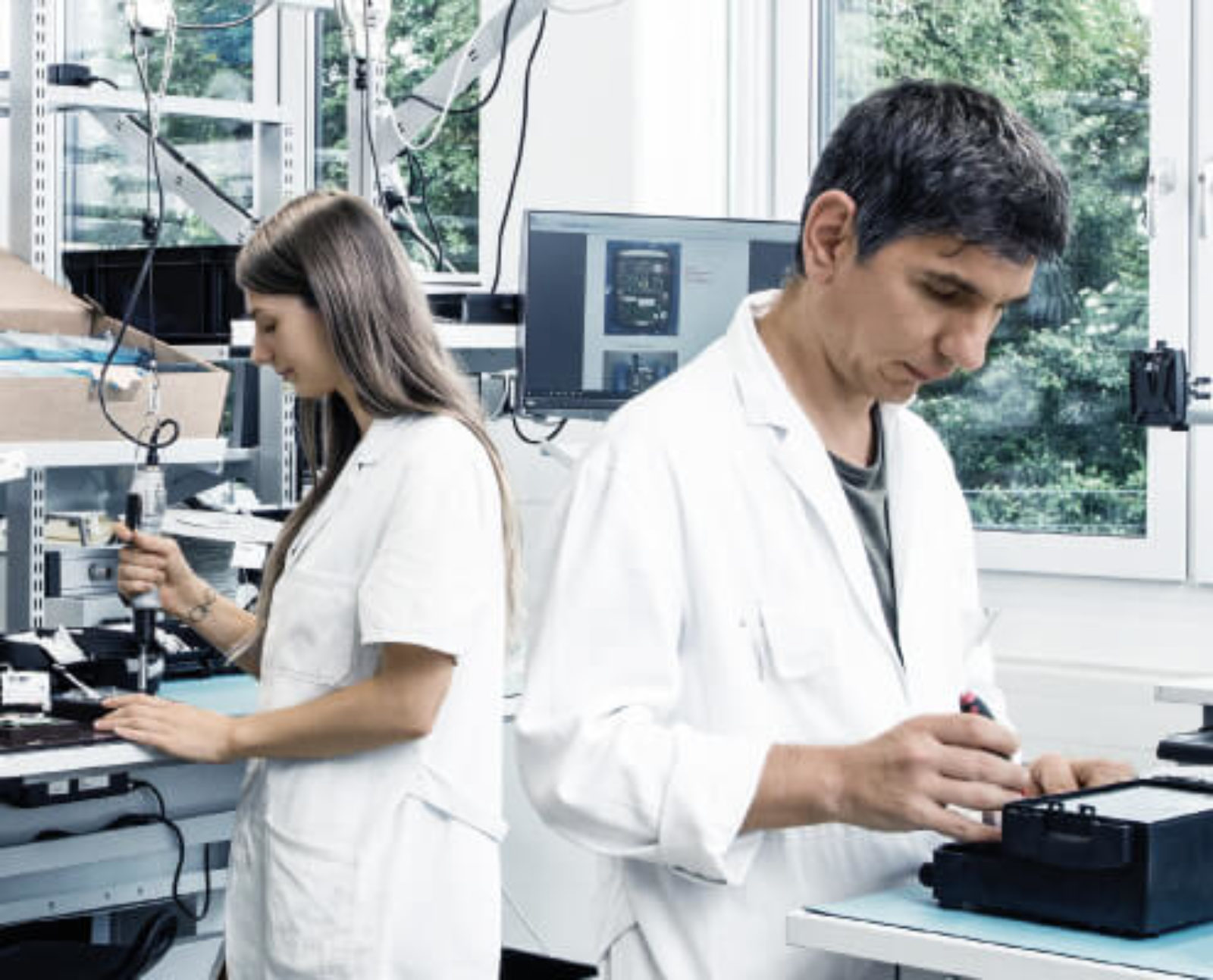 Complete service packages through to devices ready for sale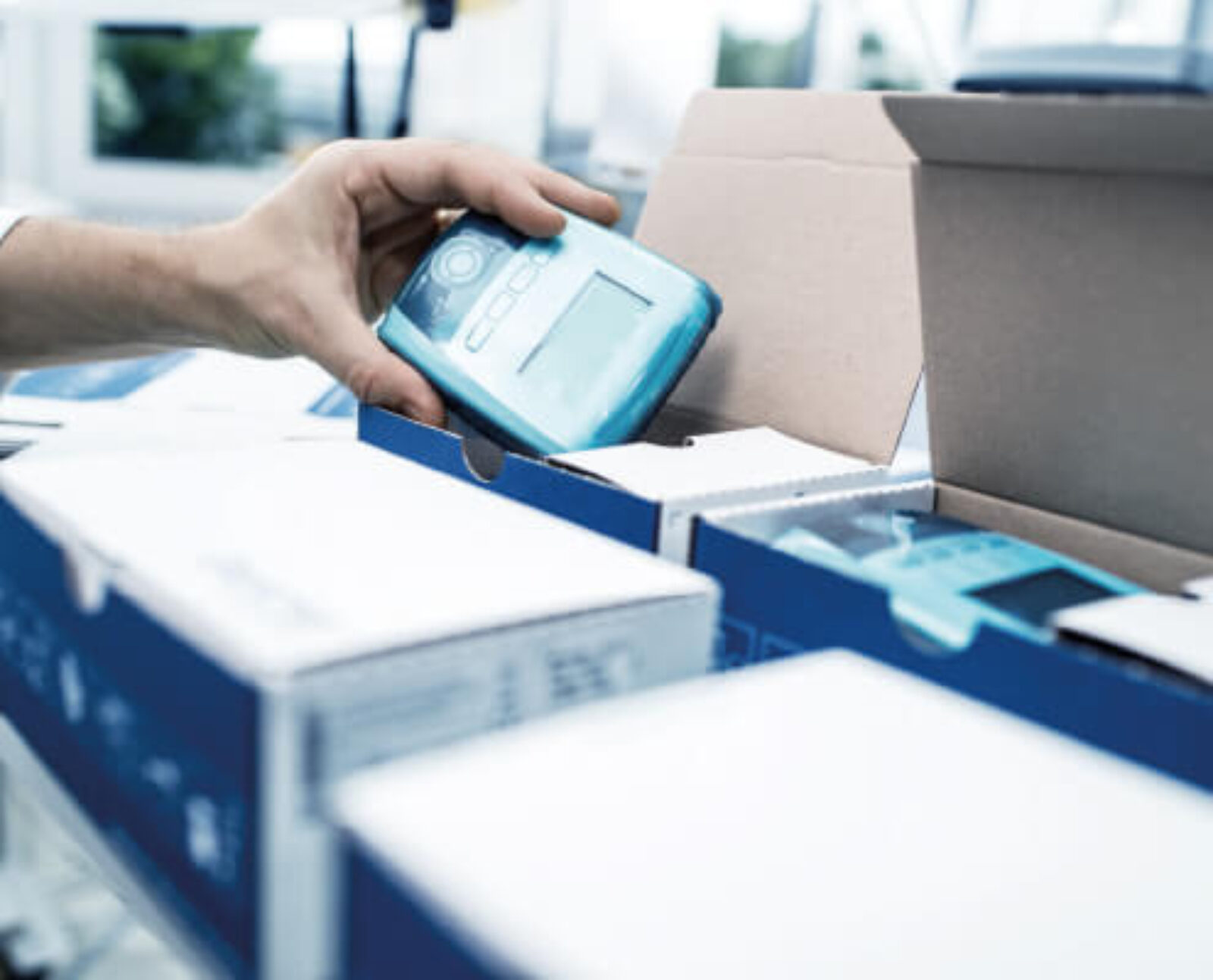 Individual coating concepts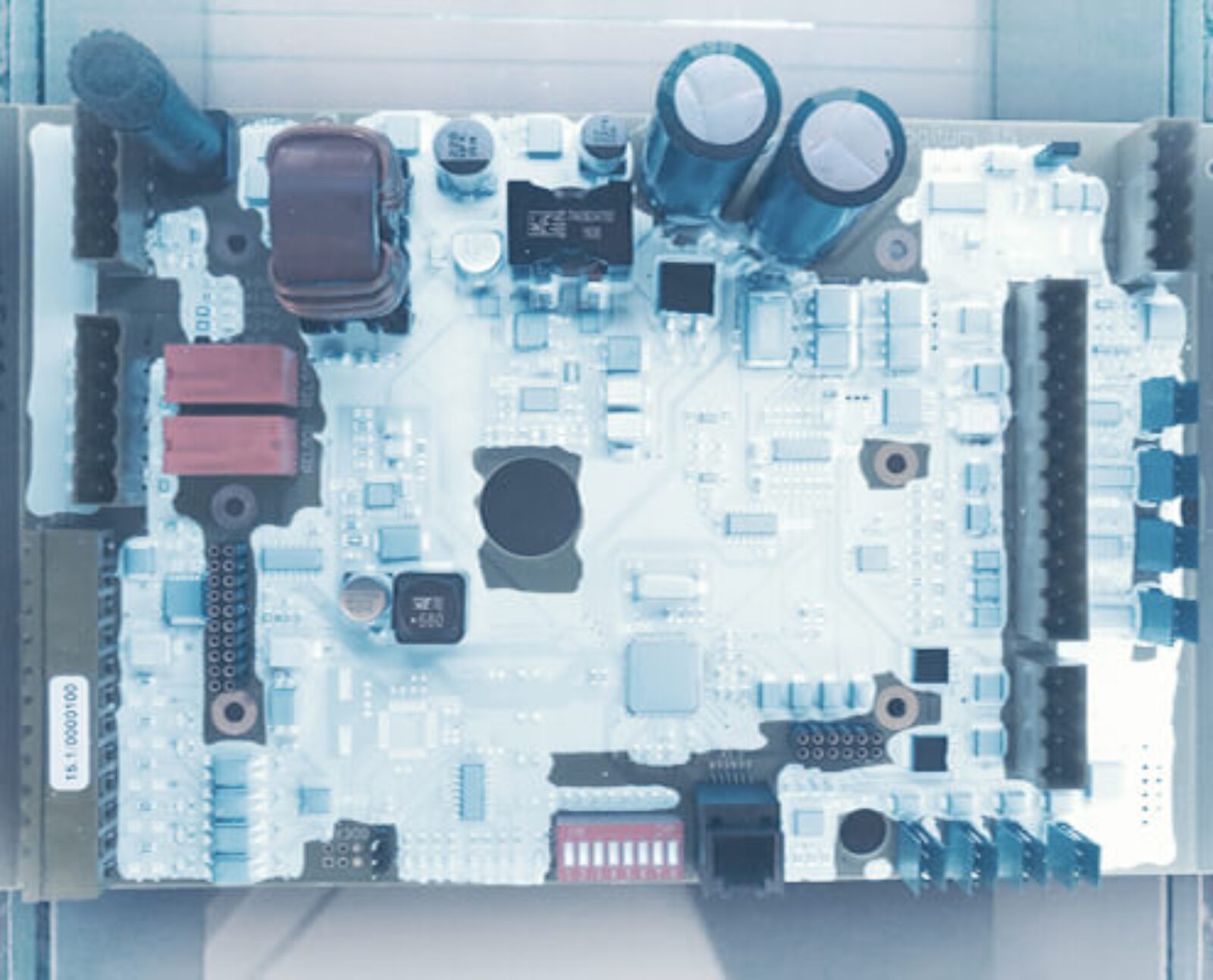 Your Array of Advantages
assembly of extremely small to medium-sized devices
machine-based painting
encapsulating/underfilling of electronics
global purchasing of components
making of adapters, and smaller adaptations
marking of products (branding, serial number, etc.)
individual handling of logistics