Think Technosert.
100% ELECTRONICS
SERVICE PROVIDER.
100% CUSTOMER-FOCUSED.

A company that sets new standards in electronics manufacturing services (EMS)
Think smarter electronics. Think Technosert.
Our customers' products contribute toward people's comfort and peace of mind. And our electronic modules play a small, but important part in this.
Quality, flexibility, reliability and the optimal combination of competent employees and cutting-edge technology are our hallmarks. As a medium-sized company, this makes us an internationally recognized EMS service provider and PCB assembler, our main focus being on manufacturing small and medium-sized lots.

100% Electronics Service Provider
We do not make our own products, but act exclusively in the interest of our customers and accompany their products throughout their entire lifecycle – from layout optimization and prototyping to series production, and through to modifications and repairs.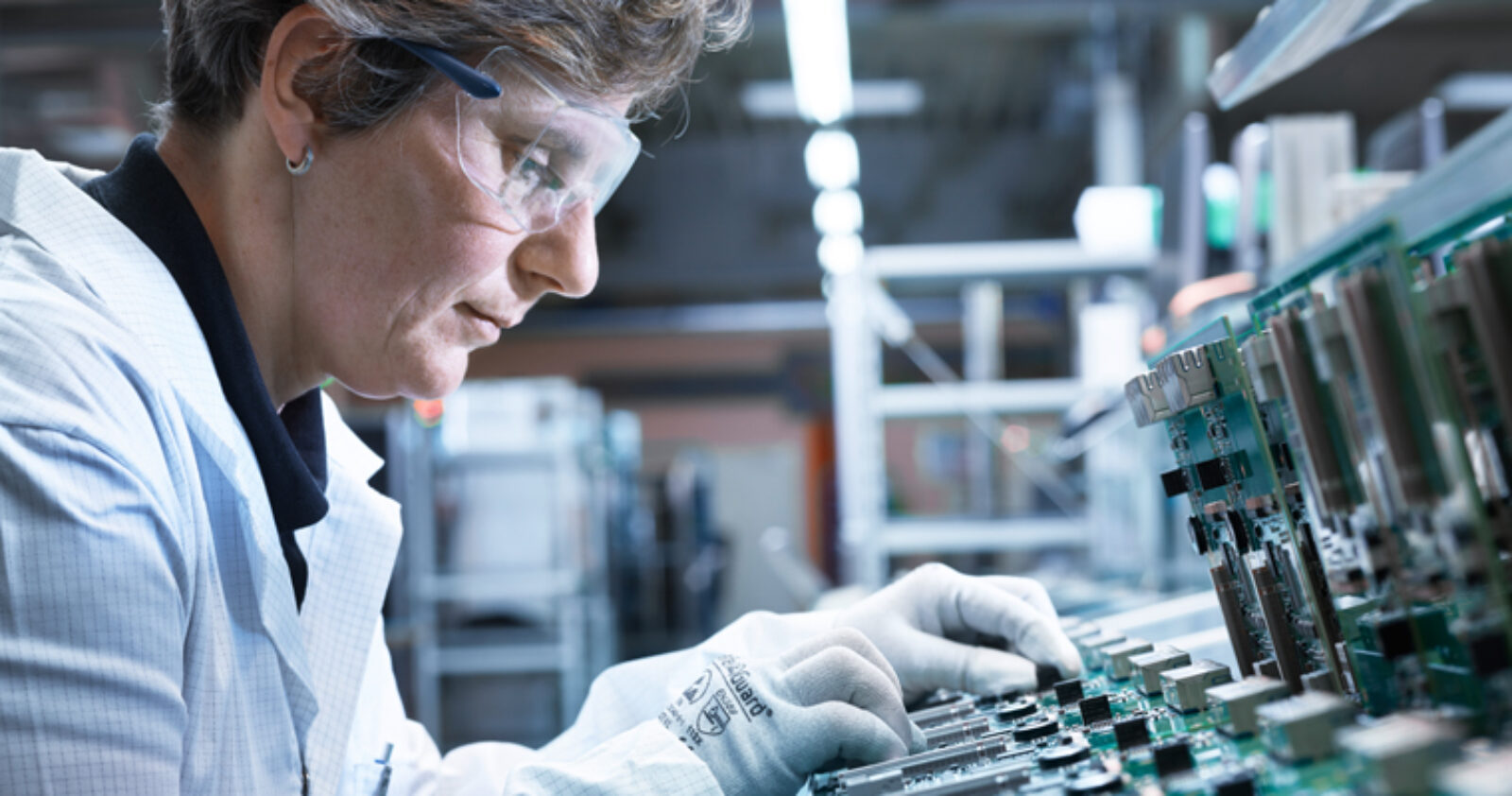 100% Customer-Focused
Our mission is to contribute to our customers' success and to the success of their products. We are the go-to partner in demanding sectors such as energy and mobility, housing and health, construction and agricultural technology. With our expertise and experience and our continuous improvement culture, we meet all your current and future expectations.