Think Technosert.
MAKING SPACE
FOR THE
FUTURE.

An EMS Provider with a History of Successes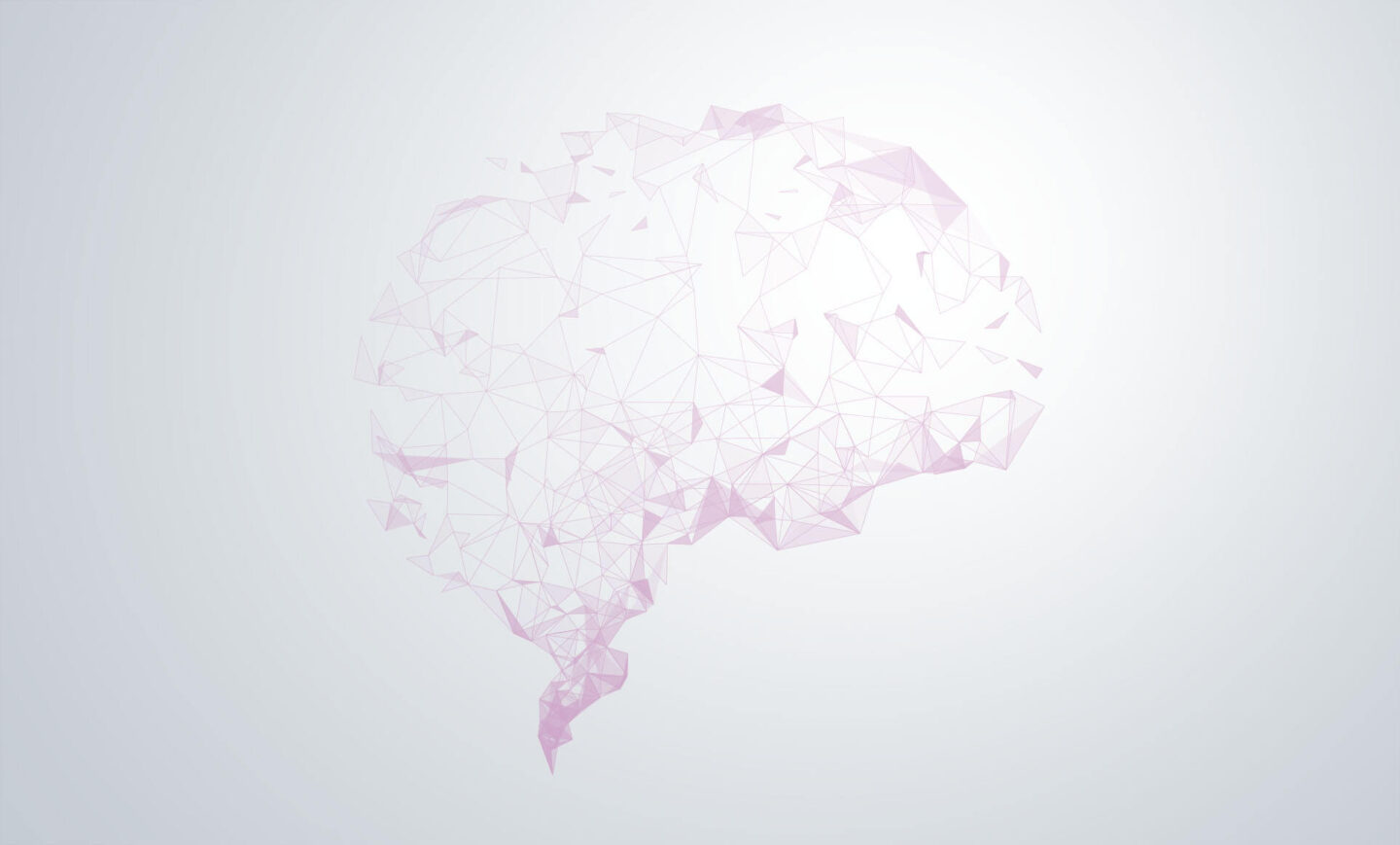 Today, technosert is an internationally recognized EMS provider whose products are being used around the globe and even in outer space. Our capable employees at four locations in Austria and cutting-edge technology form the basis of our success. Our efficient logistics make us a global partner.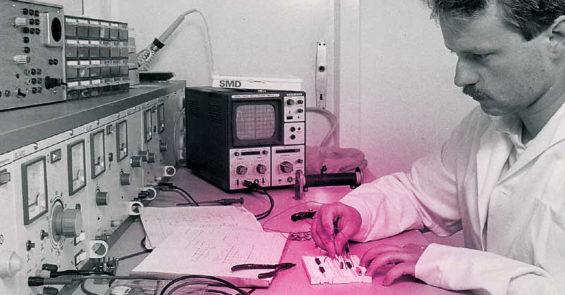 ELECTRONICS PIONEER
Johannes Gschwandtner founded the company in Linz with a staff of 5.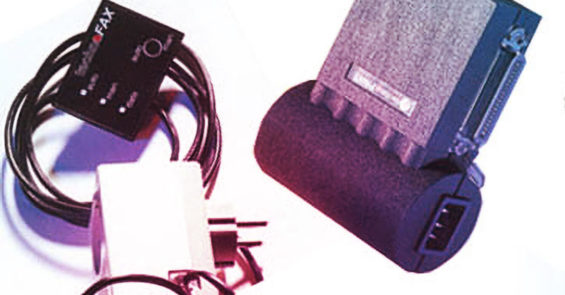 GROWTH & INNOVATION 
Changes in the electronics industry, in-house developments turn into real highlights.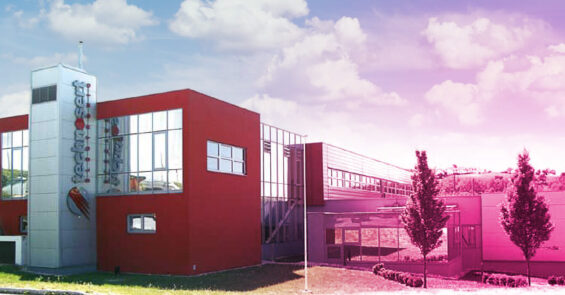 LOCATION WITH A FUTURE
Construction of our modern headquarters in Wartberg /Aist for a staff of 50. Focus on EMS embedded industry.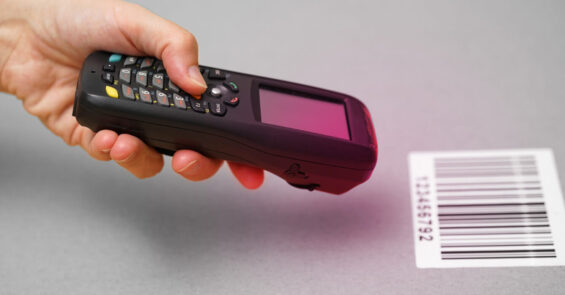 PIONEER IN TRACEABILITY
Introduction of a system for tracking all data in the manufacturing process.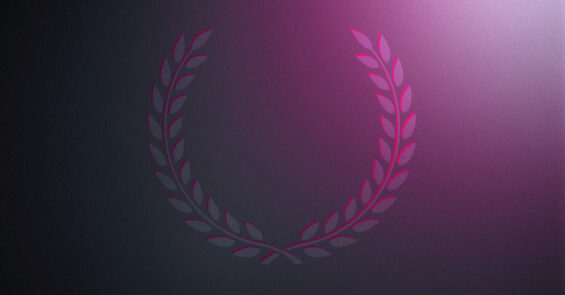 AWARD-WINNING 
From 2011 on, technosert claimed many awards and prizes, including BestEMS in Gold and Silver, Austrian Excellence Award, Recognized for Excellence 5*, etc.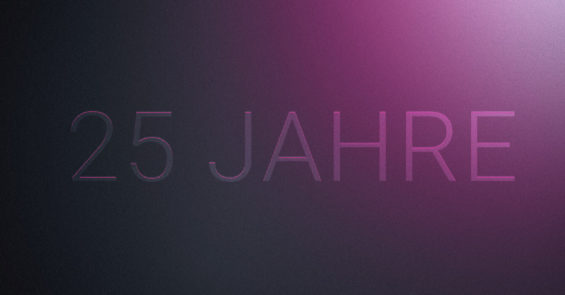 25-YEAR ANNIVERSARY 
Strategic orientation as an EMS service provider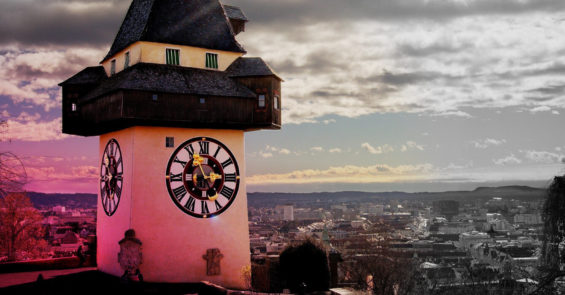 NEW LOCATION IN GRAZ 
Opening of a sales office in the capital of the Austrian province of Styria. 140 employees.
Launch of the investment program, and introduction of x-ray inspections.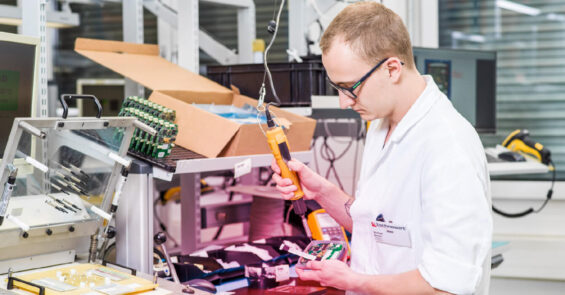 ASSEMBLY CENTER IN LINZ
Opening of a state-of-the-art facility for assembly into complete devices.
Installation of 3D-AOI, and expansion of the warehouse area. Focus on service projects such as assembly or coating.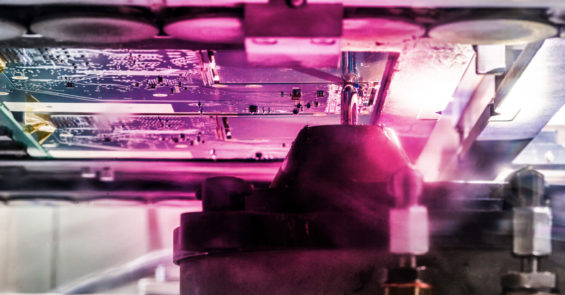 TECHNICAL EXPANSION 
Installation of a new selective soldering plant, installation of an inline laser. Quality EMS service provider, focus on highest possible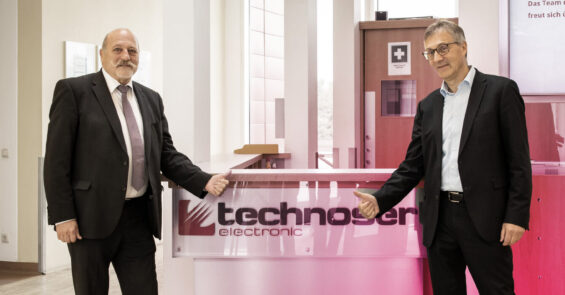 NEXT GENERATION OWNER 
The electronics pioneer Johannes Gschwandtner passed the helm of the company on to his longtime partner Hermann Schübl.
Installation of a selective soldering plant, and introduction of a new testing concept.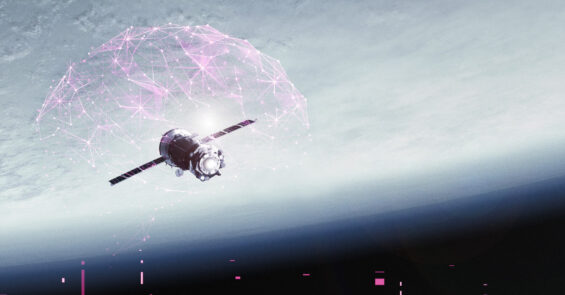 NEW LOOK: THINK TECHNOSERT.
Implementation of a new corporate design, also as an expression of the company's ambitious roadmap into the future.
Opening of a sales office in Vienna, quality EMS provider (leader in technology, quality, and know-how)