Think Technosert.
WE ARE
EXPERTS IN
TECHNOLOGY

We master all relevant technologies for EMS series production. The synergies between cutting-edge systems, takt production with proven methods, and the expertise of our qualified employees guarantee quality solutions that are cost-efficient to boot.
SMT
Surface Mount Technology
We produce amazing solutions – from the size of a grain of dust upwards – and make surface mounted devices ranging from 01005 components to QFN/BGA and through to solder-connected complex individual modules. An ultra-modern 12-zone reflow oven with a nitrogen atmosphere sets the quality standards for soldering. We process both leaded and leadfree solder pastes of various grain sizes, also by means of stepped stencils. All work processes are monitored by means of optical 3D inspection and X-ray inspection.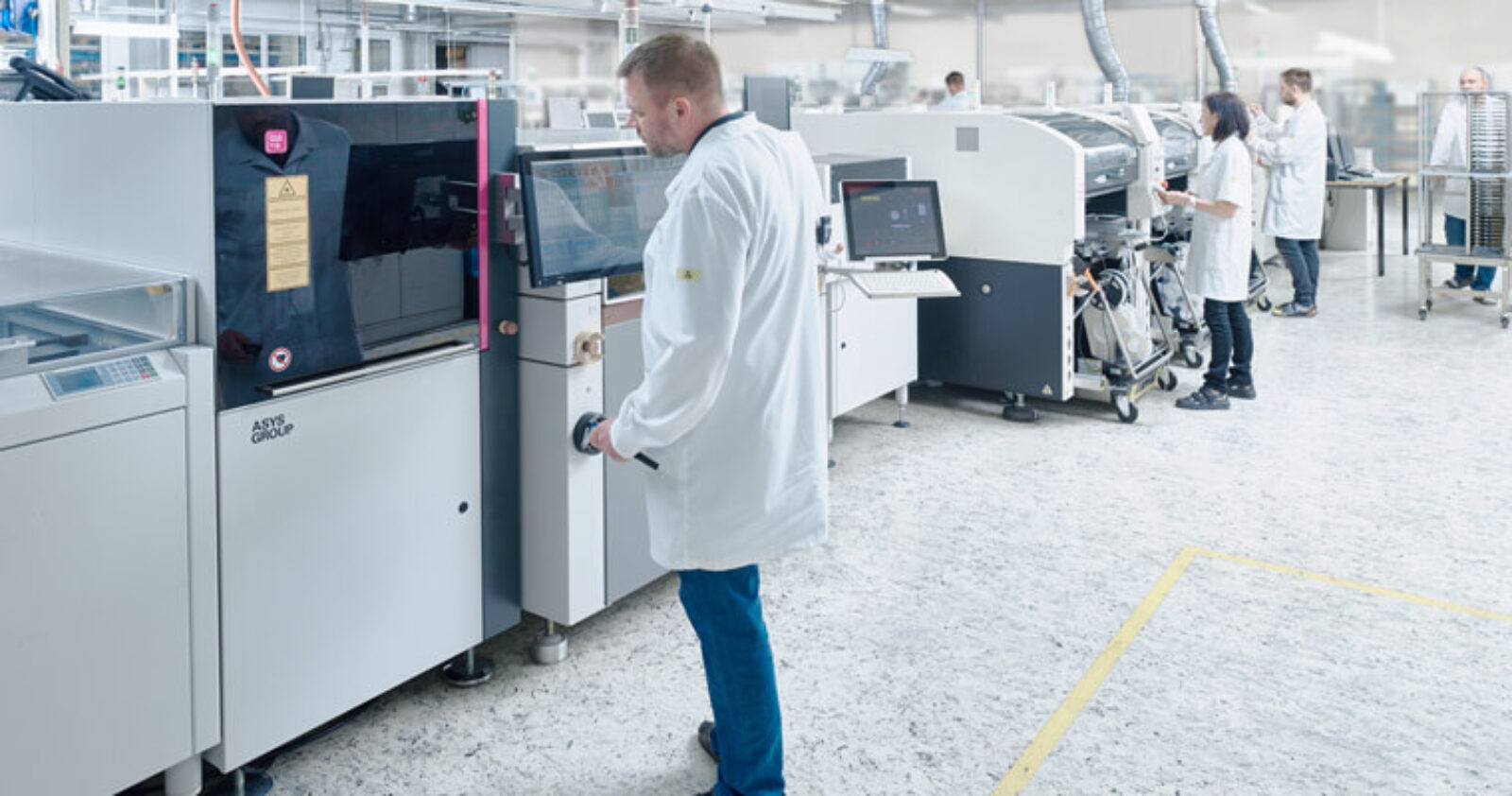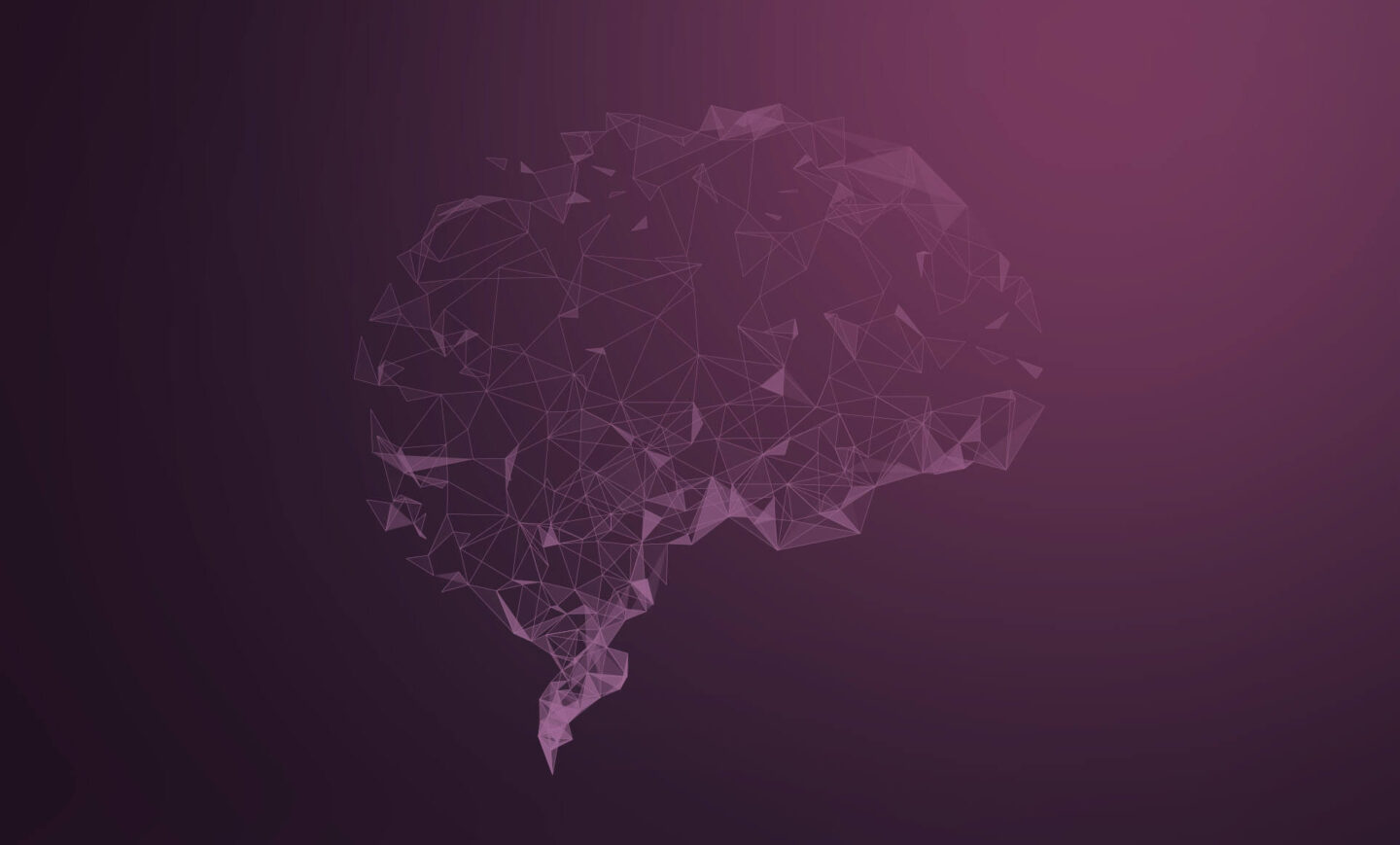 100% Traceability
Quality is also assured by providing 100% traceability. All components and pieces of equipment are marked with a unique code. The data on every processing step are recorded and can be retrieved at any point during the entire lifecycle.
THT
Through Hole Technology
For manufacturing, we use state-of-the-art selective soldering systems featuring cutting-edge wave soldering technology. Nozzle sizes adapted to the modules, takt time optimization, and the use of universal soldering frames with a special hold-down system ensure best soldering results. Automatic monitoring of all process parameters from the application of flux to preheating temperatures and through to solder baths also contributes toward delivering consistently high quality.