Think Technosert.
MAKE NO COMPROMISES
WHEN IT COMES TO
ZERO DEFECTS!

EMS Provider offering High Quality
Setting the standard in quality is what we aim for. In addition to tests and inspections during the production process, an overarching CAQ system (computer-aided quality system) accompanies and guides us through all processes. All data of relevance to quality are analyzed, documented, and archived. Also, the measures taken to plan and implement quality assurance, such as additional inspections, are visualized. This gives our customers and us enormous peace of mind.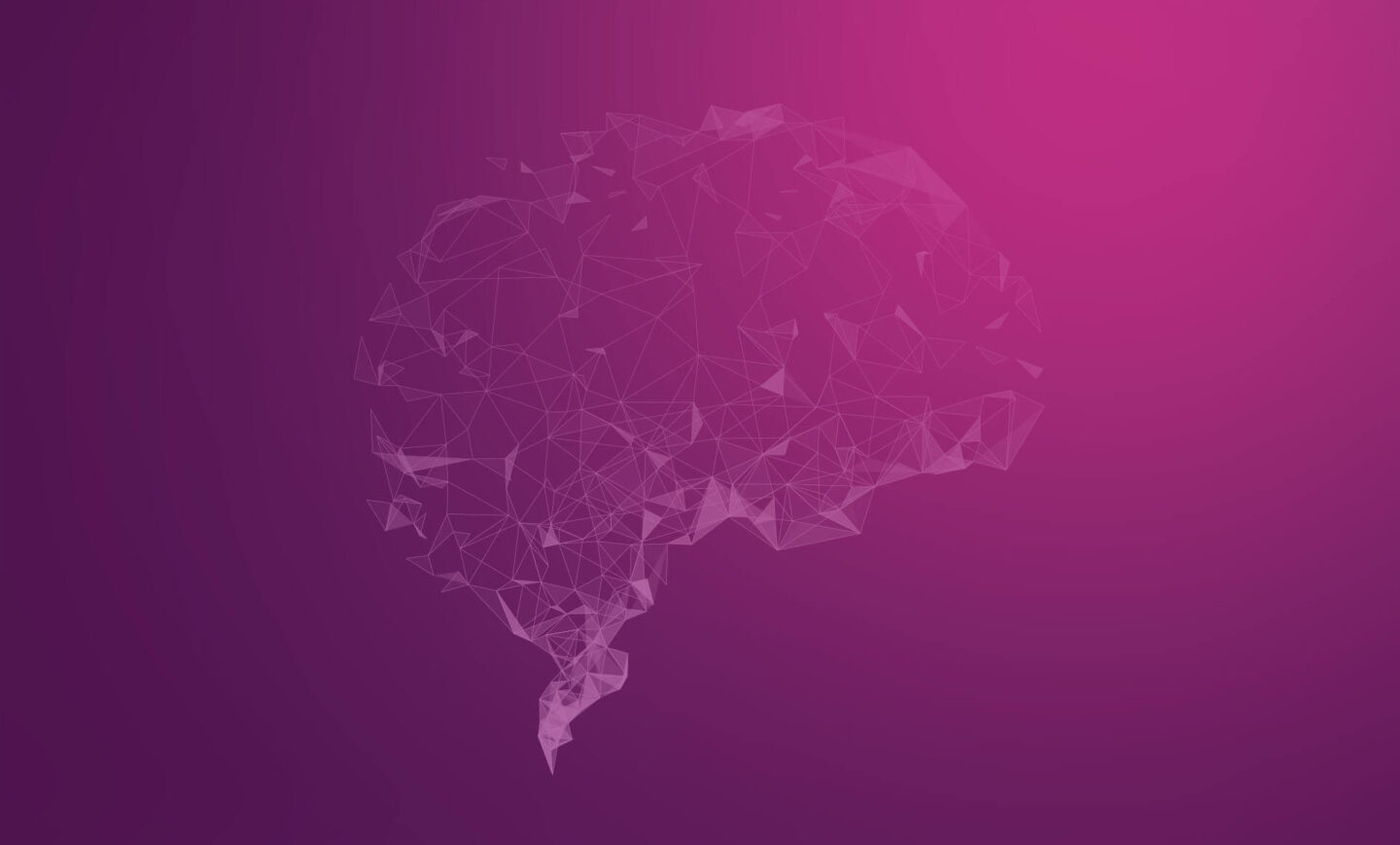 Seamless Documentation
We always know who did what and how. We guarantee 100% traceability for materials, persons, process parameters, and work documents. A double-sided 2D laser code is located in the solder resist of each module. All processing steps are stored. From goods receipt to goods issue at container level, the data can be retrieved and be made available at the customer's request.
Complete Range of Certificates
We have all EMS-relevant certificates. In addition, we also manufacture modules for sensitive areas and industries. Audits by international manufacturers qualified us as a supplier.
Second Party Audit Qualification
IATF 16949 (Automotive)
ISO 9100 (Aerospace)
IRIS (Railways)
Downloads
Here you can download our certificates and attestations..