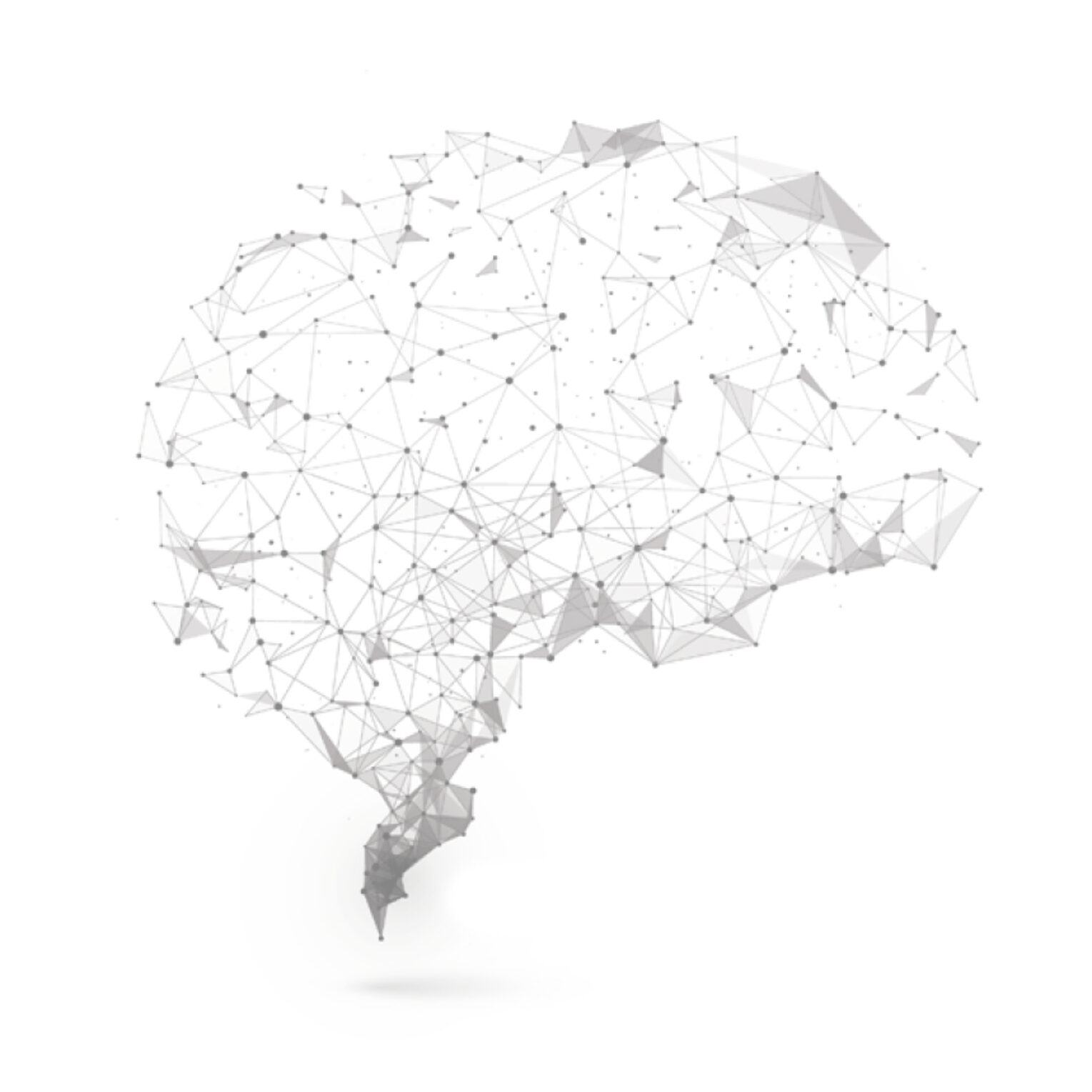 You want customized
solutions for your
electronic modules?
Think Technosert.
With ingenious technologies, our customers venture forward into so far unknown spheres of what is feasible. We are their go-to partner for the production and assembly of electronic modules and devices. As an EMS provider and PCB assembler fully focused on its customers, we deliver custom-tailored solutions of high perfection. Contributing to our customers' success and to the success of their products is our mission.

Think Team & Tech
Think Technosert.
We are the go-to partner when it comes to meeting specific requirements reliably and cost-efficiently. In doing so, we build on our employees, technologies, teamwork, and the promotion of talent.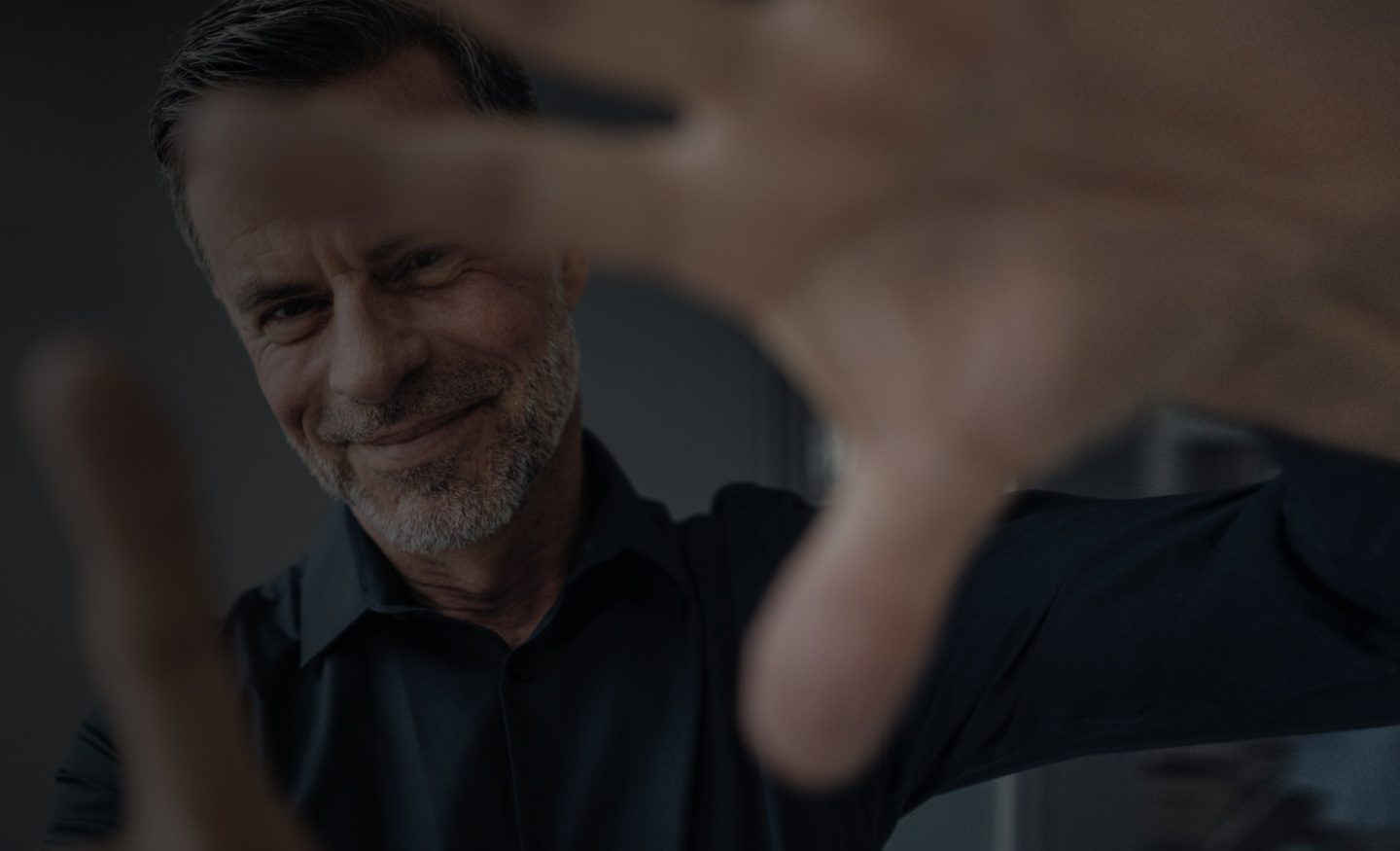 Think Unlimited
Think Technosert.
From the equipment and machinery industry to the energy sector and forward-looking technologies – we are the go-to partner for all demanding sectors where we, with our experience, know-how, and the continuous upskilling of our experts, live up to the highest qualification requirements. We find and offer you the perfect solution. Why don't you see for yourself. Some examples are presented in the Case Studies.